Our customized facials can be suited to any skin type—including Oily, Dehydrated, Normal, Acne, Aging, or Combination. We will develop a facial to your skin after your consultation and skin analysis. We invest and utilize the most effective technologies in skin care as LED Light Therapy, Microcurrent, nano/microneedling and ultrasound devices.
Miss Mary Signature Facial 60min $165 
Miss Mary Signature Facial 80min $220
Back Cleansing Facial 50min $165 
Dermaplaning Glow
A effective method of exfoliation and temporary hair removal (vellus hair) that will leave your skin baby soft. Gently removes any accumulation of the outermost layers of dead skin cells and facial hair, leaving your skin immediately smooth and vibrant.
45min $126
IPL Photo Facials
An IPL photofacial treatment uses the power of broadband light to improve the appearance of brown spots/dark spots, sunspots from sun exposure, rosacea, age spots, and skin texture. The treatment can also be used for as well to alleviate skin conditions like acne. Please call for a consultation. Price starts at $200+
Vineyard Teen Skin Facial
Say goodbye to break-outs, dehydration, or unbalanced skin. Exfoliate, deep clean, clarify and hydrate your skin with this facial designed to treat unpredictable adolescent skin. (max. 18 years old)
45min $80
LED Light Therapy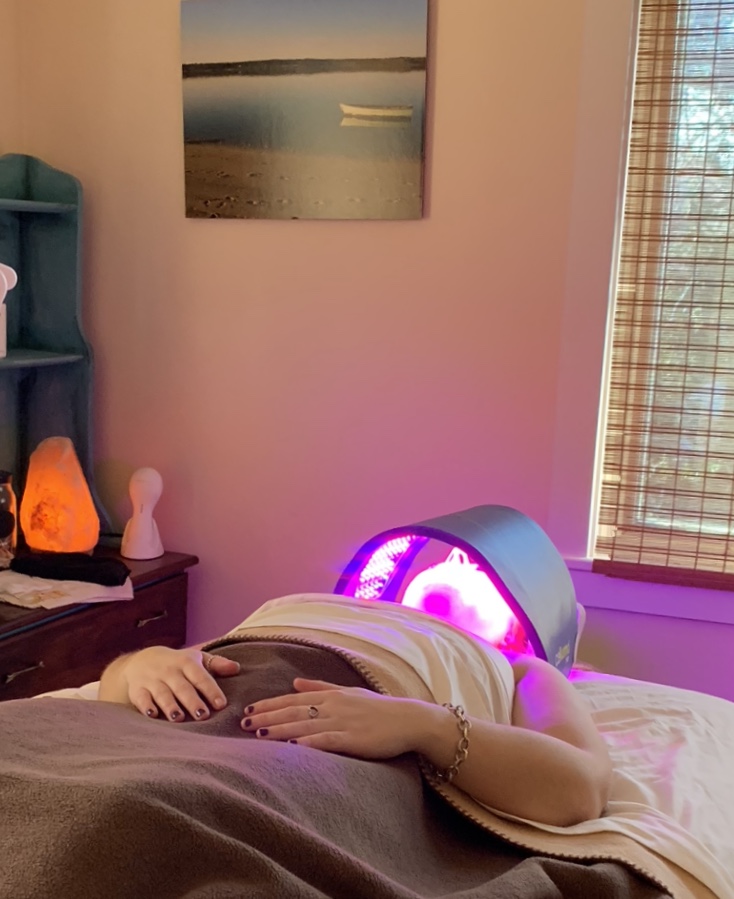 LED Light Therapy is a collagen stimulation procedure that is based on proven research by NASA. Certain frequencies of light significantly increase new tissue growth and stimulate collagen production thus reducing fine lines and wrinkles. LED Light Therapy technology does not use heat of any kind. This therapy triggers the body to convert light energy into cell energy without thermal heat. This stimulates new collagen growth in the treated area. Light Therapy is proven to be an effective treatment for aging skin as well as particular conditions like Rosacea.
Single Treatment 20min $56
Package of 8(2 per week) $400
Please be sure to read about our policies here.