Facials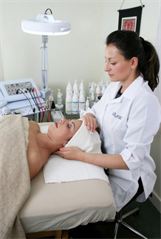 DUE TO COVID -19, WE ARE NOT BOOKING FACIALS AT THIS TIME.
Our customized facials can be suited to any skin type—including Oily, Dehydrated, Normal, Acne, Aging, or Combination. Our goal is the satisfaction of our clients, We will develop a facial to your skin needs.
Miss Mary Customized Facial 60min $120 / $130
Miss Mary Customized Facial 90min $160
Miss Mary Express Facial 30min $65
Nano Therapy or Microneedling
Trigger your skin natural ability to create collagen and elastin with Microneedling and Nano Therapies. Theses latest beauty trends also known as (CIT) Collagen Induction Therapy provide customers with a dramatic skin rejuvenation. Diminishing fine lines and wrinkles, reduces sun damage and scaring and overall helping with several skin conditions.
75min $200 / $300
Dermaplanning
A effective method of exfoliation and temporary hair removal (vellus hair) that will leave your skin baby soft. Gently removes any accumulation of the outermost layers of dead skin cells and facial hair, leaving your skin immediately smooth and vibrant.
45min $90
High Skin Refiner Lifting Facial
Specially designed to improve the skin's resiliency, HSR® lifting uses a multitude of innovative complexes to firm, tone and lift. The skin becomes firmer and plumper with more elasticity, allowing the face to regain its youthful contours.
60min $160
Vineyard Teen Skin Facial
Say goodbye to break-outs, dehydration, or unbalanced skin. Exfoliate, deep clean, clarify and hydrate your skin with this facial designed to treat unpredictable adolescent skin.
45min $65
LED Light Therapy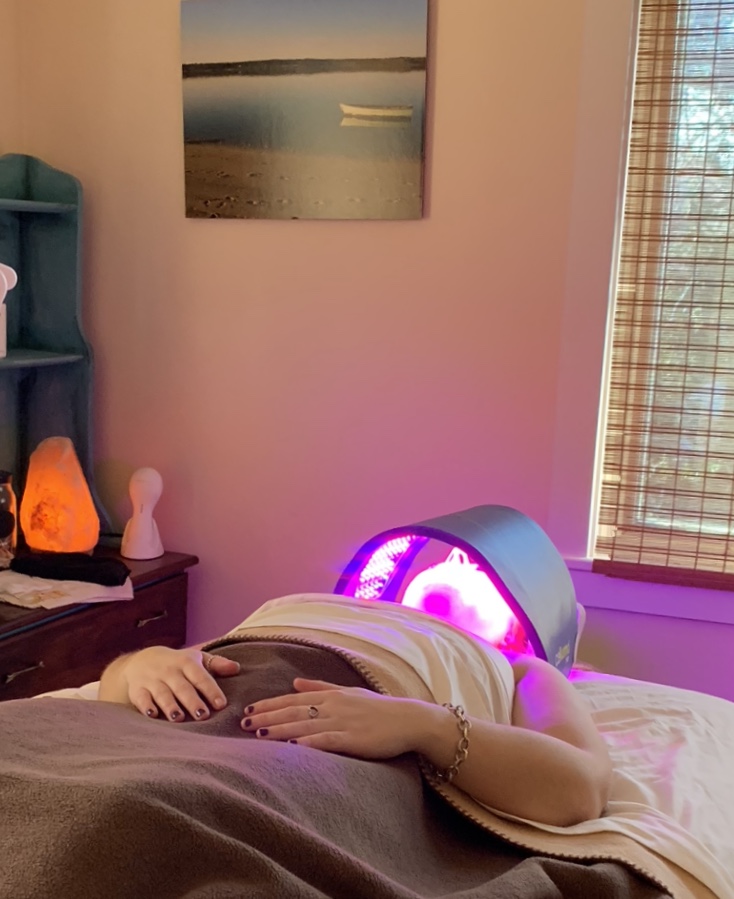 LED Light Therapy is a collagen stimulation procedure that is based on proven research by NASA. Certain frequencies of light significantly increase new tissue growth and stimulate collagen production thus reducing fine lines and wrinkles. LED Light Therapy technology does not use heat of any kind. This therapy triggers the body to convert light energy into cell energy without thermal heat. This stimulates new collagen growth in the treated area. Light Therapy is proven to be an effective treatment for aging skin as well as particular conditions like Rosacea.
Single Treatment 20min $40
Package of 8(2 per week) $288
MV Island Resident Discount – 10% OFF Facials, please mention discount at check out.
Please be sure to read about our policies here.